To our Customer,
Whether its your first time here or your 100th...
Our Adventure Company's goal is to prosper and grow by providing a remarkable level of service to all clients through its friendly and highly trained staff. The Company will promote environmental stewardship in a practical manner in all aspects of its operations.
"Our favourite thing is the great outdoors, so we take a lot of pride in being a green business!"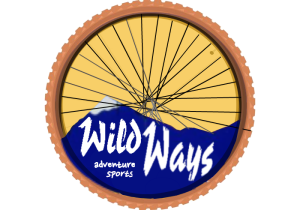 -Josh Strzelec
Gratefully,
The Strzelec Family and WildWays Team